The cARTed Picture Show
Sculpture Amicale - Friendly Sculpture
cARTed Junction
London
(
Great Britain
) - du 18 au 20 avril 1997 -
series
043
special "Franco-Britannique"
cARTed Tour in London, Catherine Grove Studio
34° rencontre
Junction Cards :


accueil / Greeting :
C. Pitois & D. A. Astell au studio
Rencontre de 3 jours
1997
The Series of the year :
038, 039, 040, 041, 042, 043, 044, 045, 046, 047, 048, 049, 050, 051, 052, 053, 054, 055
The special Series :
- 043 Franco-Britannique
- 047 Textes
- 050, 051, 052 Fin de Siècle à Johannesburg
Encounters of the year :
Montreuil, Le Mans, Granville, London, Dole, Le Margouillat, Bernouy, Le Pré de Malon, Nantes, Nantes
The Events :
- Mois Off de la Photo
- Salon du Dur et du Mou
- cARTed Tour à Londres
- special "O.F.N.I."
- 2° Biennale du Pré de Malon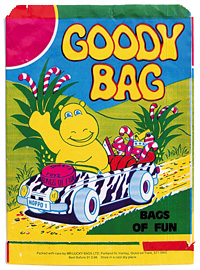 Au banquet, chacun d'entre nous a reçu son goody bag plein de petits cadeaux.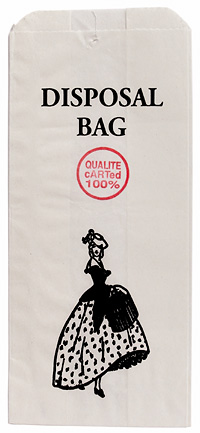 COLLECTION
Pour la sortie de chaque série de cartes une rencontre entre les participants et d'autres artistes est organisée, toujours dans une ville différente.
cARTed Tour : Rencontre de 3 jours hors de France pour la sortie d'une série de cartes internationales. Aux artistes français, cARTed propose la carte + le voyage.

English artists : Gillian Best-Powell, Diana Edmunds, Jane Hartley, Margaret Higginson, Ray Richardson, Jo Smith - French artists : Anne-Lise Dehée, Laurent Hocq, Olivier Lecointe, Yveline Lecuyer, Rose Lemeunier, Cécile Pitois, Amalia Rama, Damien Villière - Guides : Deborah A. Astell, Carine Ladoire, Pascal Pithois, Hervé Leforestier, Bernard Martin.
Pour les artistes français, rendez-vous dans un café à Cherbourg. Tension. Certains viennent à cARTed pour la première fois, ne connaissent personne. Inquiétude avant le départ. Puis bateau de nuit et train jusqu'à Londres. Le voyage est déjà de la rencontre. Accueil chaleureux de Cécile et Deborah. Découverte de l'atelier. Découverte du quartier et de la ville. Et puis bien sûr, banquet et grande fête pour la cARTed Junction du samedi soir.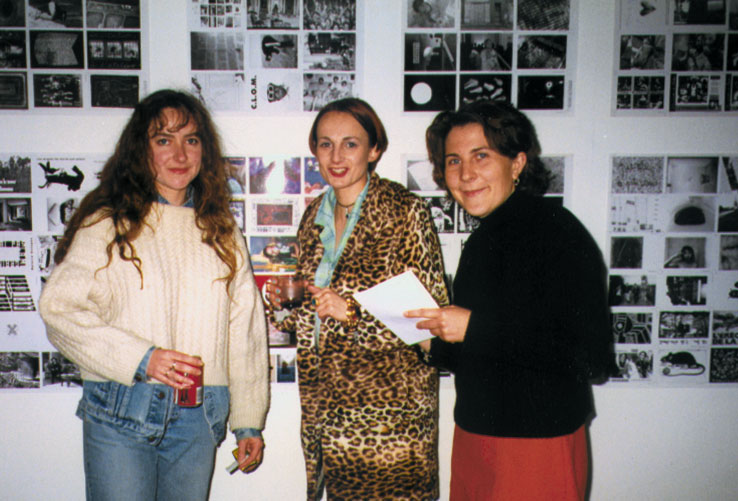 Jo Smith, Deborah A. Astell & Cécile Pitois.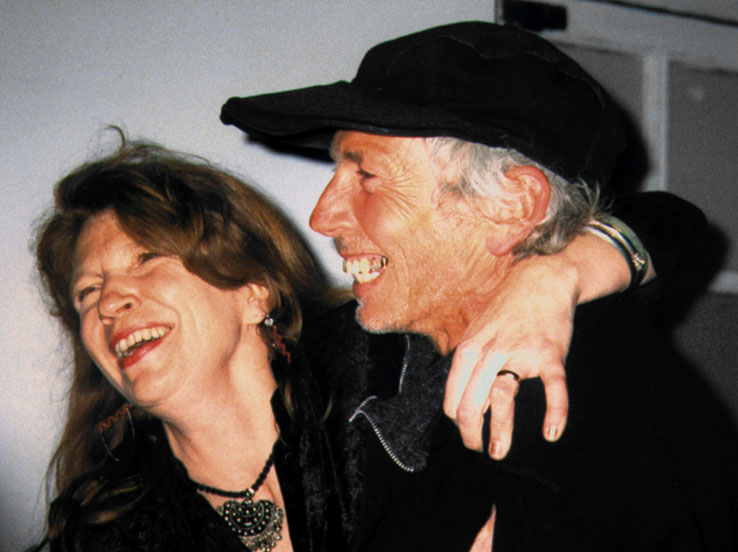 Margaret Higginson & Bernard Martin.


A l'entrée du Studio, de haut en bas, Hervé Leforestier, Bernard Martin, Anne-Lise Dehée, Deborah A. Astell, Carine Ladoire, Cécile Pitois
Bernard Martin & Rose Lemeunier
Hervé Leforestier et Pascal Pithois pendant l'installation des planches de cartes
Anne-Lise Dehée & Hervé Leforestier
Carine Ladoire, Rose Lemeunier & Bernard Martin
Margaret Higginson, Pascal Pithois & Laurent Hocq
Préparation de la signature des planches
Le banquet dans la grande salle commune de l'atelier
Margaret Higginson

Dorothée Hansel & Sky Collins