The cARTed Picture Show
Sculpture Amicale - Friendly Sculpture
cARTed Junction
Saint Pierre des Corps
(
Indre et Loire
) - 25 janvier 2014 -
series
295
cARTed à OMAA AKIING
122° rencontre
Junction Cards :



accueil / Greeting :
Zazü, créatrice du lieu Omaa Akiing
OMAA AKIING
2014
The Series of the year :
295, 296, 297, 298, 299, 300, 301, 302
Encounters of the year :
Saint Pierre des Corps, Loisy & Tournus, Lille, Saint Vincent sur Jabron, Savarthès
The Events :
- "L'INTÉGRALE"
- 11° Biennale de Fléchettes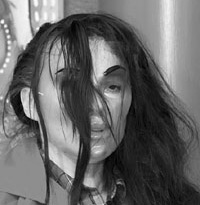 En ouverture de la ren­con­tre, Rasili pro­pose une per­for­mance cho­ré­gra­phi­que jouant autour de la cor­res­pon­dance et de la carte pos­tale, au rec­to et au ver­so de la vi­tri­ne d'Omaa Akiing.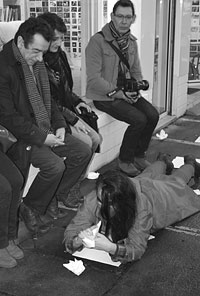 COLLECTION
Pour la sortie de chaque série de cartes une rencontre entre les participants et d'autres artistes est organisée, toujours dans une ville différente.
Au programme ce Samedi 25 janvier 2014
• En ouverture à 17h30 : "L'envolée"
Performance chorégraphique de Rasili (Canada) avec le Groupe Tyalice
• Photo-action de Matthieu Fays
• Junction Hiver 2014 Signature des planches de cartes de la nouvelle série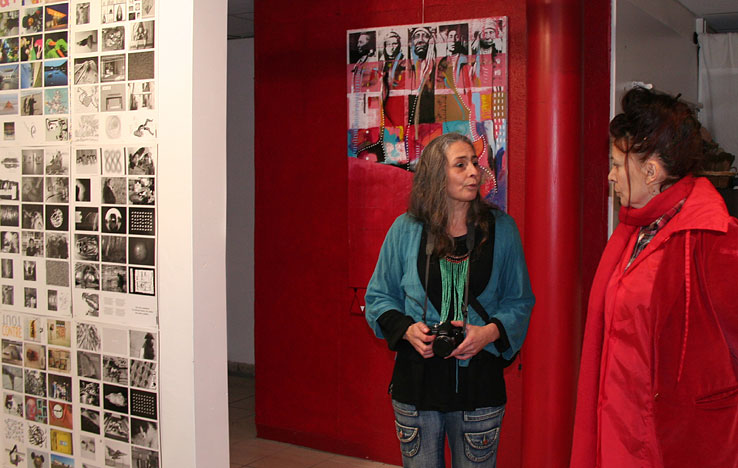 Zazü, qui accueille la rencontre, présente la chorégraphe Franco-Canadienne Rasili.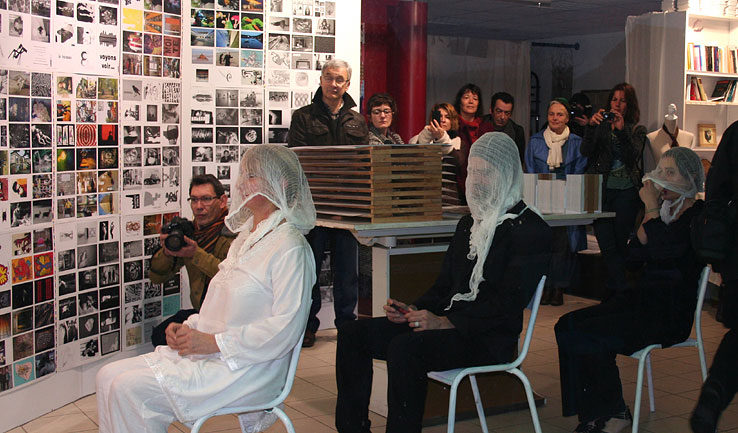 Le Groupe Tyalice accompagne Rasili dans sa performance.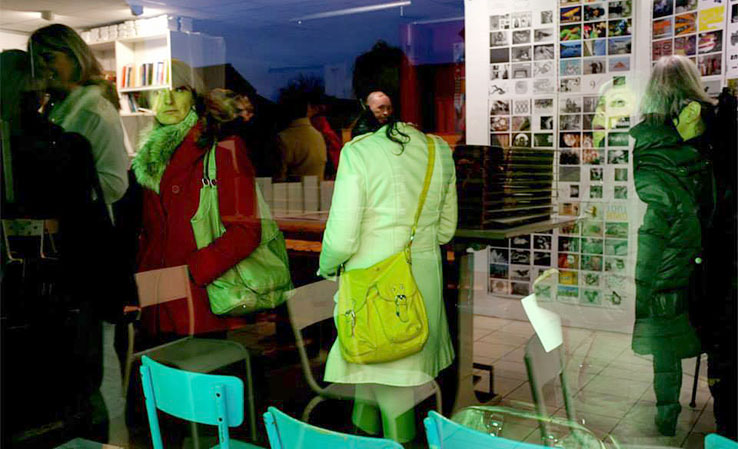 Intérieur Extérieur dans l'objectif de Caroline Bartal.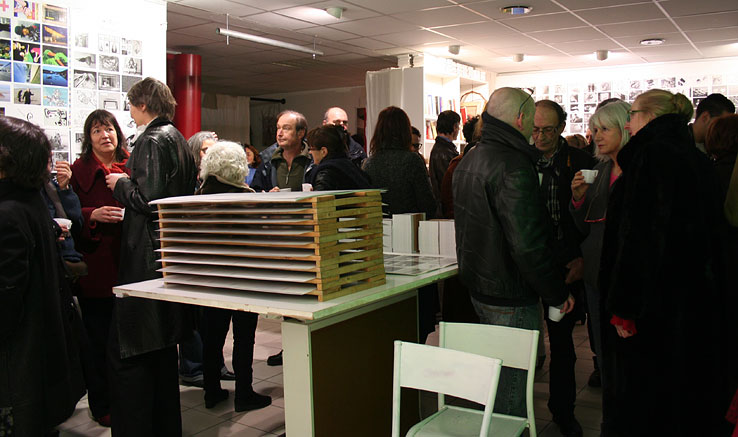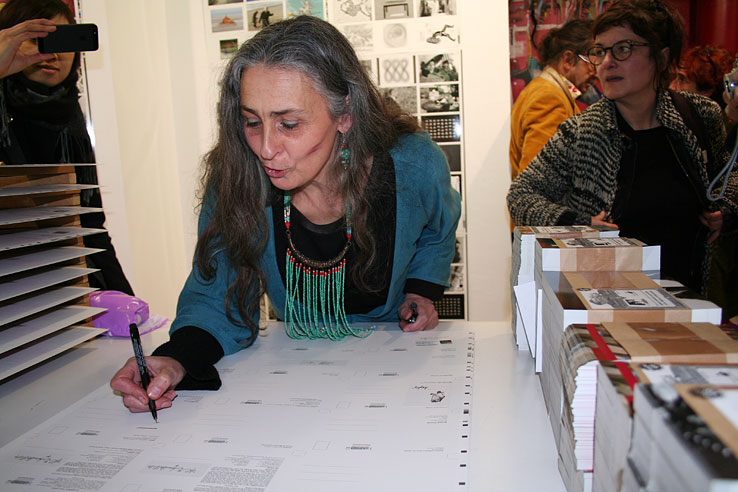 Signature des planches de cartes par Zazü sous le regard de Sandrine Gautheur.

Photo-Action de Matthieu Fays avec les invités
"L'envolée" de Rasili


Les ombres du Groupe Tyalice





Florian Zéphirin et Sandrine Gautheur

Béatrice Moreno, Caroline Bartal, Caroline Forestier, Hugues Ménard, Didier Doc Pilot et Matthieu Fays
Carmen Pithois, Zazü et Dominique Spiessert

Signature de Pénélope
Dominique Mureau
Signature de Zazü photographiée par Pénélope

L'oeil de Caroline Bartal
Le Banquet de la rencontre
Fred Ronfaut
Florian Zéphirin et Zazü
The dog of the house